At the end of the day, every business wants to make money and for this to happen, payment needs to be facilitated. The good news is that we are firmly embedded in the digital age and this means that receiving payment as a merchant can be done in more ways than ever before. Whether through traditional bank cards, PayPal, CashApp, or through installment payment options like ClearPay.
This, however, comes with a unique set of challenges for the merchants in question. Most of these challenges have to do with the setting up of different payment channels and navigating the backend associated with these channels. Now, Rocky Road, an innovative new business, is offering a solution.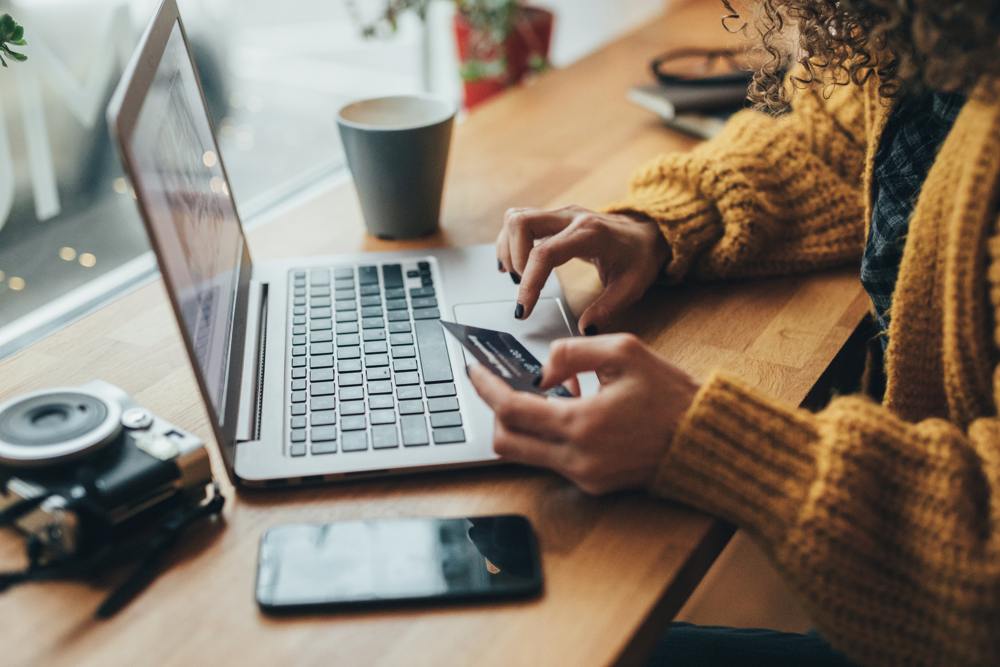 What it Takes to Set Up Payment Channels
In the current financial landscape, it is not advisable for a business to not offer multiple forms of payment. Customers have a wide variety of payment methods to choose from and will expect merchants to accommodate all these methods. If they attempt to make a purchase from a merchant's website and they find that their preferred method is not available, they might get discouraged and leave altogether, which leads to a loss of income for the merchant.
But for the merchant, setting up multiple payment platforms is far from an easy task. This often involves manually adding the payment options to the backend for their websites and customizing them to accept certain currencies and from different locations. Additionally, each payment processor has a distinct set of practices in terms of remitting funds and processing payments that the vendor will have to deal with.
Merchants will also have to review payments from these various processors to prevent any instance of fraudulent transactions along with the day-to-day tasks associated with being a business owner.
Rocky Road; a New Market Solution
While the integration of multiple payment platforms on e-commerce sites is necessary, it has created a number of pain points for merchants which must be addressed as the industry grows even bigger. This is where Rocky Road comes in.
Rocky Road is a payment solution that helps merchants seamlessly integrate up to 39 different payment options onto their websites. Rather than adding each individually or dealing with the code related to each, Rocky Road users can add these payment options in under an hour with little to no technical know-how involved.
These 39 payment options include bank cards to digital wallets to everything in between. Rocky Road also allows for payments to be taken from multiple locations in the world and also in multiple currencies. This opens its users to businesses from all over the world as opposed to being limited to a single country or currency.
The e-commerce site's checkout page can be customized to the owner's taste, with payment options being added and removed with ease. Rocky Road also offers an interactive dashboard that shows all transactions in real-time, giving the business owner a clear view of their businesses' current state.
For businesses that offer a subscription-based model, Rocky Road has options for that as well with recurring payments set up with ease. For concerns about fraudulent transactions, the interface allows users to view and trace any potential fraud payments and thus, can detect where the fraud is coming from and what payment channels are most vulnerable.
The end goal of Rocky Road is to offer an option for business owners that is simple to integrate into existing websites and enables a world of payment options for both consumers and the owners themselves. As consumers have more ways to pay for goods and services, Rocky Road is determined to make sure that entrepreneurs have more options to receive payments.